Serenity Retreat with Fr. Tom Weston
January 31 - February 2, 2020
January 31 – February 2, 2020
Connect with Recovery: Serenity Retreat
Continue your healing as you spend a full weekend with women and
men in recovery from alcoholism and addiction. Our focus is the 12-step
program of Alcoholics Anonymous. We invite members of Al Anon, all AA
groups, alcoholics, addicts, friends and family members. Pray, meditate,
and reflect in an inviting and peaceful environment.
Check-in Friday from 4pm – 6pm. The retreat begins with dinner at 6pm
and ends with lunch on Sunday.
Program Price:
Commuter, $140
Shared Room, $190 per person
Private Room, $240 per person
Take the next step in your recovery. Sign up today!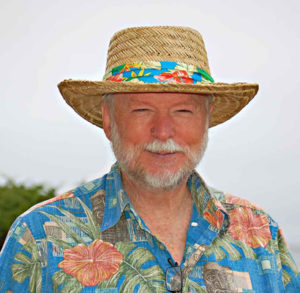 Fr. Thomas C. Weston, S.J., has been involved in 12-Step Programs since 1976. A former Director of the Jesuit Volunteers Corps and a teacher at Loyola High School in Los Angeles, he has degrees and experience in counseling, education and theology. He counsels, conducts workshops and seminars, and preaches retreats nationally & internationally. He lives and gardens in Oakland, California.