Reconnect with the Holy – A Women's Spiritual Retreat
July 14 - 20, 2019
"Be Still and Know I am God"
A Silent, 7-Day Directed Retreat
Sunday, July 14 – Saturday July 20, 2019
All women are welcome! Enter into prayerful solitude and listen for the quiet voice of God. This retreat is created for women religious and lay women of all faiths who feel called to be in the silence with God. Join us for 7 days of quiet and daily spiritual direction with staff from Emmaus Spiritual Ministries in Orange, CA. Fr. Michael Guinan, OFM will preside at daily Mass. Taize prayer, a reconciliation service and healing service will be offered during the week. A spiritual director will be available to meet with you each day.
**Registration is currently filled. REGISTER NOW to be added to the wait list.**
Pricing:
Private Room, $645 per person 
Shared Room, $560 per person
Check-in is Sunday, July 14th between 4pm and 6pm
Check-out is after lunch on Saturday, July 20th
All meals are included with registration. Breakfast is at 8am, lunch at 12noon, dinner at 6pm. If applicable, please indicate at time of registration if you request vegetarian meals.
Who Should Come?
Religious & Lay women who desire silence and solitude to rest in the arms of the Divine.
Women who desire to deepen their spiritual life. 
Those who want to know more about an active/contemplative life. 
During registration you will be able to indicate your first, second, and third choice of a spiritual director. Information will be forwarded to Emmaus Spiritual Ministries.
Available Spiritual Directors: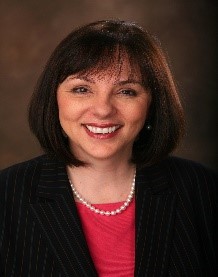 Cindy Mueller, R.N., M.N., MAHCM is the Program Manager for Emmaus Spiritual Ministries and has a background in nursing, mission leadership and spiritual formation. Cindy is a spiritual director, retreat leader and presenter. She earned an M.A. in Theology at Aquinas Institute of Theology in St. Louis, with an emphasis in Healthcare Mission and is a graduate of the Art of Spiritual Direction program.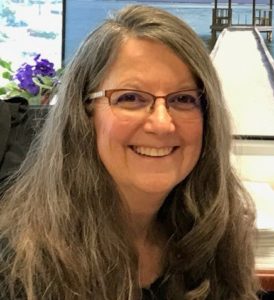 Mrs. Denise Healey was formed in Ignatian spirituality by the Loyola Institute for Spirituality and in the Art for Spiritual Direction with the Sisters of St. Joseph of Orange. She is a spiritual director and serves of retreat teams. She has a heart for accompanying others through grief, transition and loss, and exploring the mystery of prayer.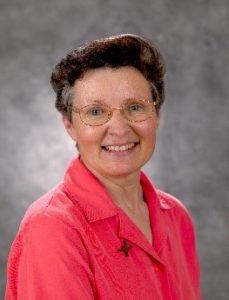 Sr. Christine Hilliard, CSJ, earned her Masters of Arts in Theology at St. John's University in Collegeville, MN. Currently she serves as Co-Director for her congregation's Emmaus Spirituality Ministries. She is a spiritual director and presenter on Scripture, especially women in the Bible.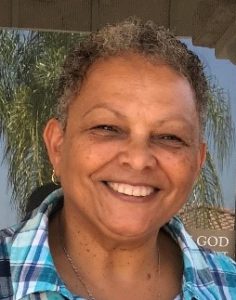 Sr. Ingrid Honore-Lallande, CSJ (Carondelet), earned a Master of Divinity Degree from the Jesuit School of Theology in Berkeley and a certificate in Direction of the Spiritual Exercises and Ministry of Spiritual Direction from Loyola House Retreat Center in Guelph, Ontario Canada. Sr. Ingrid is a presenter in the Art for Spiritual Direction program. In addition to her Spiritual Direction practice she provides days of prayer for parishes and small groups.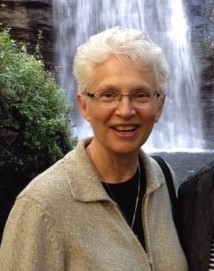 Sr. Mary Dean Pfahler, SND serves at St. Bartholomew Church in Long Beach and with the Vocations Alive! team at the USC and UCLA Catholic Centers. A former educator in Ohio and Papua New Guinea, pastoral minister, and retreat center director, she now delights in finding the Holy One "at work in all things" through the ministry of spiritual direction. She particularly takes joy in care for creation.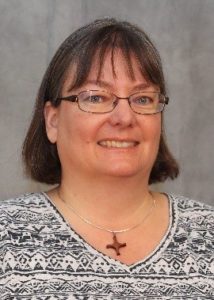 Sr. Karin Nuernberg, CSJ has a background in social work and ministered at two L'Arche communities. She earned an MA in Theology from Loyola Marymount University and is also a graduate from Loyola Institute for Spirituality in Orange. Sr. Karin currently serves as a spiritual director and presenter for Emmaus Spiritual Ministries. She is the chaplain for a Faith and Light community.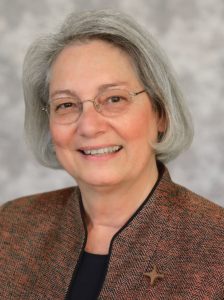 Sr. Sharon Becker, CSJ trained in spiritual direction with the Jesuits at Loyola House in Guelph and at Loyola Institute for Spirituality in Orange. She served in congregational leadership, formation, in healthcare as a nurse-midwife and is currently Vocation Director. She provides ongoing formation programs for indigenous women religious in Africa and gives presentations at Emmaus.