Mary's Garden
May 5, 2018
We welcome everyone to remember the Blessed Mother during the month of May.  During this workshop we will introduce a custom that dates back to the Middle Ages, Mary's Garden. There are so many flowers we plant and see in other gardens that are reminders of the virtues and qualities we attribute Mary in her role as woman and as the Mother of Jesus.
The morning will be an opportunity to learn about Mary Gardens, as well as to plant your own small garden to take home. The workshop will also include some reflective writing and prayer meditation.
Fee: $30 (includes materials)
Presenters: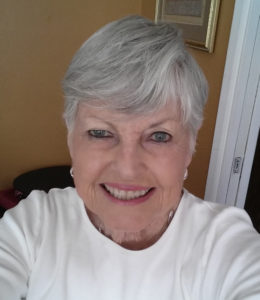 PAT JULIAN is director of Programs & Retreats at the Retreat Center of Mission San Luis Rey.  She has been a Spiritual Director for over 20 years and specializes in retreats for women and Living a Contemplative Life.  Pat is an active member of Spiritual Directors International and Contemplative Outreach of North County.  In 1990 she attended a two year program at Shalem Institute in Washington D.C. to earn her certificate in Spiritual Direction.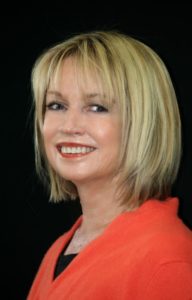 JOAN WALSH CULVER is a Nutritional Therapist Practitioner and Certified GAPS Practitioner.  She works with people to improve optimal Gut health through real foods and Nutritional Therapy.  She has been working in the health field since 1979 and is currently teaching people the benefits of  how to prepare fermented foods for many of our gut related problems.  Joan has been a happy volunteer in the Rose Garden at Mission San Luis Rey for the past three years.  Also, she is a Master Composter who is happiest when her hands are in dirt.  Joan says, "My passion is feeding people".