Connect with the Power of Prayer
Connect with the Power of Prayer
January 26, 2019
Workshop: The Perseverance of St. Clare of Assisi – A Day for Women
Speaker: Donna Foley, OFS
St. Clare's well-known strength was rooted not only in profound prayer, but in many human relationships that called for healing. Through images, stories and reflection, we may come to experience this tenacious Franciscan healer for ourselves, our communities, and our world. On this winter morning, we look to her example and ask how this woman of Assisi was able to remain both authentic and faithful throughout her life.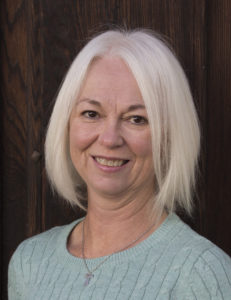 Donna Foley, OFS, is Associate Dean of Students at the Franciscan School of Theology, where she facilitates spiritual formation, liturgies, and community life for the graduate students. With a background in theatre, her interests include the many ways a vibrant, varied Franciscan spirituality can be interpreted in contemporary life.