Connect with the Mother of Jesus
Connect with the Mother of Jesus
December 1, 2018
Workshop: Mary's Christmas Flowers
Speakers: Joan Culver & Pat Julian
In medieval times England celebrated our Blessed Mother by naming the flowers they loved in her honor. During the season we wait the birth of Christ, her Son, we have in nature reminders of this miracle: holly, laurel, and evergreens, as well as the flowers amaryllis, Mary's Rose, jonquil, and Star of Bethlehem. Join us for this special workshop to learn more about these seasonal wonders and bring home a living planter of greens and flowers as a sign of Mary's presence in your life.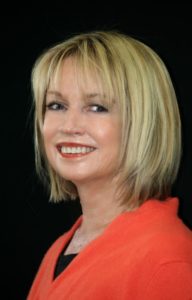 Joan Culver Joan Culver is a Nutritional Therapist Practitioner and a Certified GAPS Practitioner. It is her happy pleasure to volunteer in the rose garden at Mission San Luis Rey. She is also a Master Composter who is happiest when her hands are in dirt.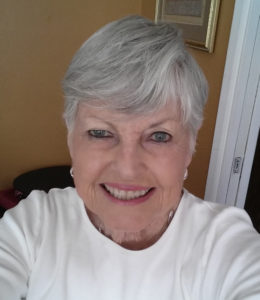 Pat Julian is Director of Programs & Retreats at the Retreat Center of Mission San Luis Rey. She has been a Spiritual Director for over 20 years and specializes in discernment and prayer. She is an active member of her parish at San Luis Rey and sings in the 10am choir.