Connect with Caretaker Stories
Connect with Caretaker Stories
September 29, 2018
Workshop: The Spirituality of Dying & Death: Caring for Others While Caring for Yourself
Speaker: Darleen Pryds, PhD, YTT200
As we care for those in the final transition of life, we can become worn down and spiritually vulnerable. This workshop will explore the importance of cultivating habits of self-care to have a positive impact on caring for others. Using stories from the Franciscan Tradition and practical exercises, you can learn to draw upon the depth and purpose from within to regain your spirit and energy. Gentle yoga movement will be included in this day of reflection. Participants are invited to dress comfortably with comfortable shoes.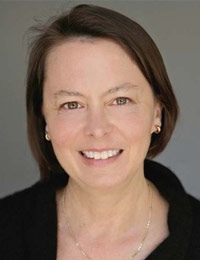 Darleen Pryds, PhD, YTT200 research interests focus on how people come to experience the Divine in their lives through spiritual practices. Currently her work explores the often overlooked Franciscan lay leader, Lady Jacopa dei Settesoli. This new avenue of research builds on Dr. Pryds' active volunteer work as a caregiver in hospice.